STARTER SITES
The most economical way to get your first web presence.
Simple, affordable, mobile responsive, website design & creation.
(Includes domain registration and hosting, all under one roof)
Mobile Responsive Websites
By using this powerful, fast and flexible, award winning platform to create, simple, affordable, responsive websites, -which are, both professional and fully functional - websites are created, which can be expanded at anytime, even to full blown, easy to manage, e-commerce stores.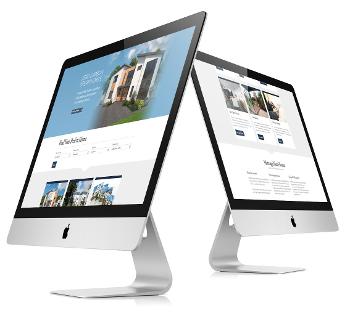 "I know and use Wordpress too, but in my opinion, this platform is easier to use, more user friendly, easier for the average person to understand, and easier for my clients to make changes and take control of their own websites, if they desire"
Identical to Wordpress, sites are built around professionally designed templates, which are then customised to reflect your business, changing images and colours, to provide infinite possibilities.
Individual web pages are then personalised by adding, text, photos, videos, maps, forms and much more.
"I found it much easier to use than Wordpress.
The 'drag and drop' widgets, make it easy to add and change text, change fonts and adjust the size and colour. Simple to change background colours, add a picture gallery, or individual images, videos, maps and forms, and so much more."
Over 50 million web pages have been produced and run under this award winning platform, serving sites globally, with an impressive, 99.9% uptime, with 24/7 support.
This website was created with this easy to use online software platform.
"So powerful that your entire e-commerce shop can be run entirely from your mobile phone, via the free integrated app"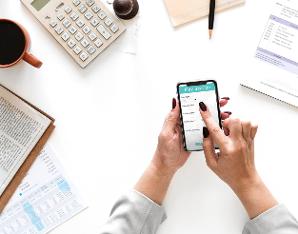 Zero transaction fees, mobile shopping cart, and more.

Professional features include...
The ability to create discount coupons, automated tax calculation, CSV export, wholesale pricing, marketplace integration, custom invoices, features including a custom mobile store app, Square POS integration, priority support and more.
"It was so easy to integrate my shop on my business Facebook page"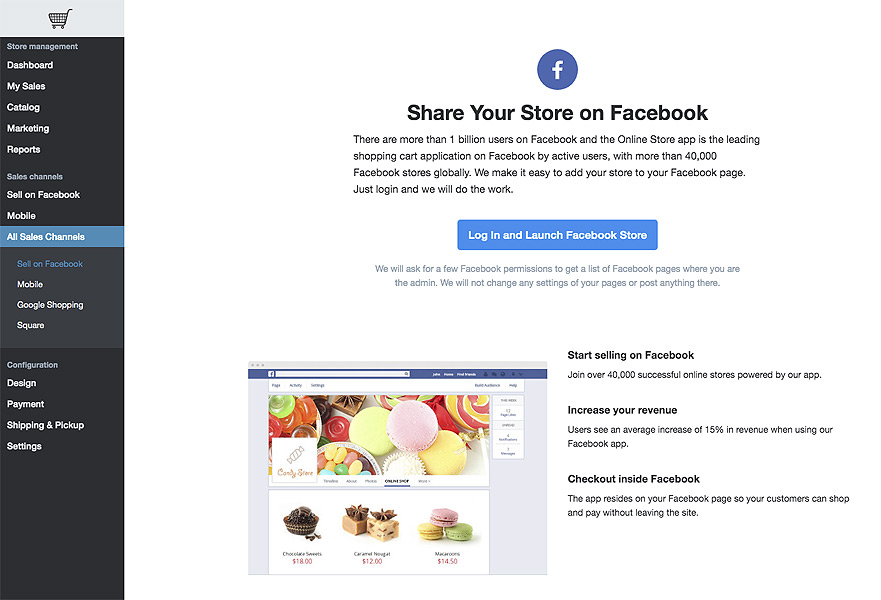 Accept payments from: PayPal, Visa, Mastercard, Amex, Square, Stripe, Worldpay and many more, simple set-up.
Including social tools and the ability to sell digital downloadable products such as, photographic images, books, manuals, videos, etc.
"The e-commerce shop integrates seamlessly into my website and is so easy to use.
It gives you the power to easily sell anywhere, to anyone — across the internet and around the world. Control everything from a single platform with centralised inventory, order management, and pricing. It doesn't get any simpler than this."

(exactly the same e-commerce store plugin that is often used in Wordpress)